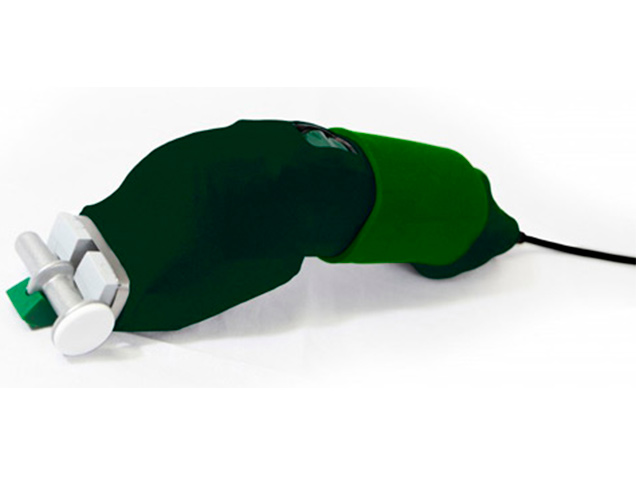 11 Nov

Rapid Release Therapy now available at Tsavo's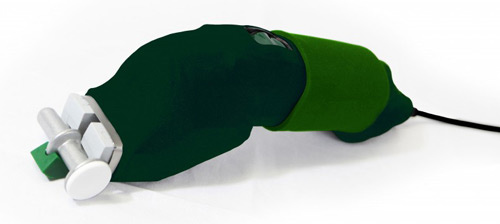 Tsavo's Canine Rehabilitation is proud to announce the addition Rapid Release Therapy our treatment offerings.
Rapid Release Therapy is focused on relief of soft tissue problems affecting nerves, muscles, tendons, and ligaments. Soft tissue disorders are usually a result of overuse, injury or surgery.
Here is a partial list of conditions caused by scarring of soft tissue: Tendonosis, muscle spasms, trapped nerves, poor range of motion, contractors, neuromas, adhesions, temporomandibular joint disorder.
We are very excited to be able to offer Rapid Release Therapy to our patients/kids! Please feel free to contact us for more information or to schedule an appointment. Contact Us >>