13 Dec

Rehab Graduates & Superstars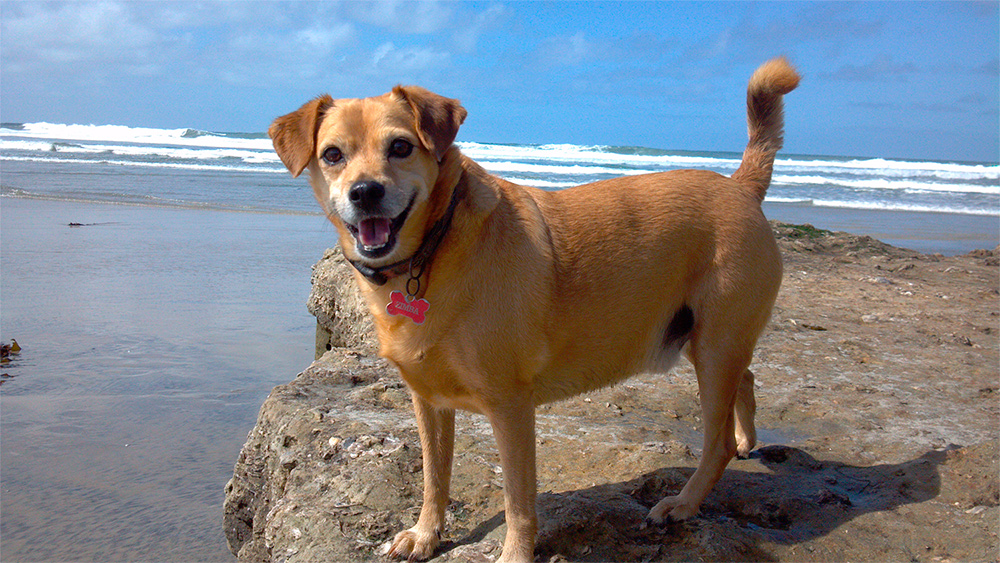 Fiona – 1 yr Golden Retriever – learned to swim like a pro, safely, in 10 sessions!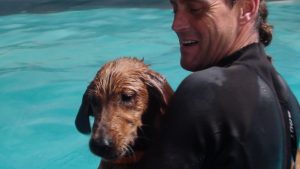 Luna – 6 yr Golden Retriever – Hip Dysplasia – mobility restored, pain free and loving life!!!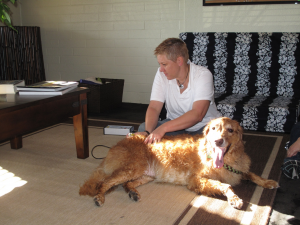 Buddy – 10 yr Basset Hound – Hip, Stifle, Elbow and Shoulder OA (osteoarthritis), and IVDD (Intervertebral Disc Disease) – running and playing like a pup again!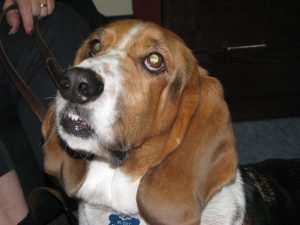 CoDee – 7 yr Pomeranian – CCL / MPL / Meniscal Repair – like it never happened in just 7 weeks post-op!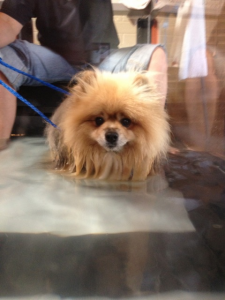 Ivy – 3 yr old English Sheep Dog – Bilateral THR (total hip replacement) with post-op complications – queen of her world again, when they thought it wasn't possible.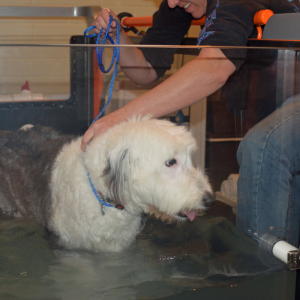 Maggie – 17 yr Belgian Malinois – Multi-joint OA (enough said) – never gives up spirit and is an ultimate devotion to her family – she is a warrior with all heart!
Mellie – 2 yr French Bulldog – IVDD – was told she would never walk again – silly people, don't tell me what I can and cannot do!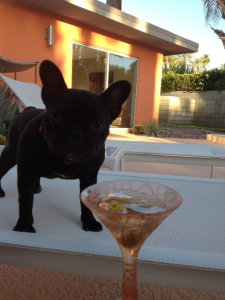 Monkey – 5 yr Chihuahua x – post-op Hemilaminectomy – think she must be related to Mellie – undying spirit and tenacity – and yes I can now jump and twist!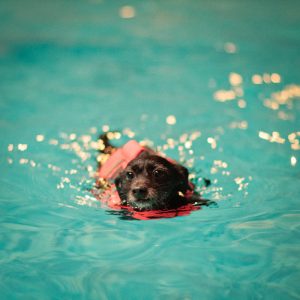 Raisin – 2 yr Pug – Spinal Cord Inflammation (vaccine induced) – once partially paralyzed, she is our poster child for bravery – nothing gets this girl down – she can climb onto sofas and chairs now. Booya!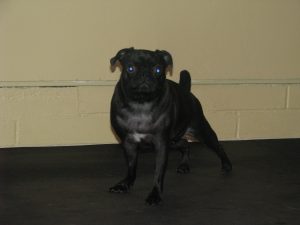 Rusty – 7 yr Golden Retriever – had a chronic forelimb lameness that no one could figure out … what forelimb lameness?!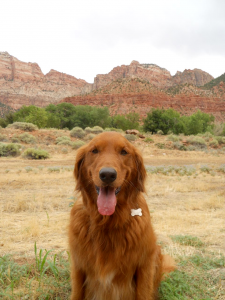 Sarge – 8 yr German Shepherd – bilateral stifle / elbow DJD (degenerative joint disease) and severe spondylosis – poor kid couldn't walk 10 steps without serious fatigue and pain – going on regular daily walks now, thank you very much!
Tiky – 4 yr Terrier / Chihuahua x – post-op CCL / MPL repair – Mom was super scared that I would never be right after surgery – I can trot 30 min in the treadmill now and go 1.6 miles without breaking a sweat…super dog!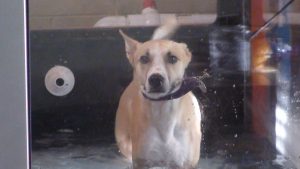 Tobie – 8 yr Beagle – Severe IVDD – I could barely walk, my neck hurt so much; couldn't even turn my head – Playing freely with my house mate again without an issue…no surgery needed!!!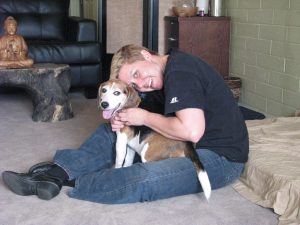 Webster – 3 yr Lab – again, chronic forelimb lameness that no one could figure out…I'm a maniac now, look out!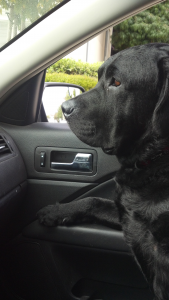 Zimba – 8 yr Mix Breed – post-op CCL repair – thinking about joining the beach rugby team now!